The Best Pediatric Doctors, Right in Your Neighborhood.
Esse Health Pediatrics has top-ranking, board-certified pediatricians near you, ready to keep your child healthy. With 6 convenient locations in St. Louis and St. Charles counties, we offer flexible appointments, walk-in hours for sick patients, sibling appointments and personalized care.
Call or text the location near you to get your first appointment scheduled!
Your Trusted Partner in Raising Healthy Children.
We believe that keeping your child well is just as important as helping when they're sick. Whether it's providing preventive care, treating illnesses or offering parenting advice, our pediatricians are committed to providing comprehensive, compassionate care to children and families.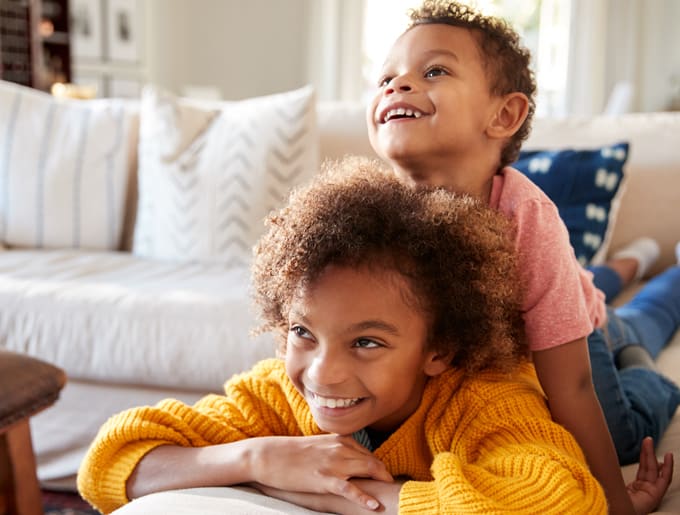 "My children have been patients of Esse Health Pediatrics since birth. My daughter is now 12 and my son is 5. I have experienced nothing but true compassion and professionalism from them and the practice."